Building Services Maintenace
Choice Integrated Services is the company of choice when it comes to the maintenance and care of buildings and facilities. We are fully equipped to handle building services maintenance of any type. From handling minor repair work in small establishments to offering full-scale maintenance services for large properties, we are the people for the job.
Our team of skilled technicians at Choice Integrated Services are available for the job around the clock. As professionals in building maintenance, we can devise a maintenance plan that best suits your needs whether you require a full-sized team or a small on-site team. We can leverage our abilities to serve you better. Our team is comprised of seasoned professionals boasting several years of experience in the management of government and institutional set-ups. We always aim to exceed the expectations of our customers as our highly qualified team is ready to offer world-class building maintenance services to our clients.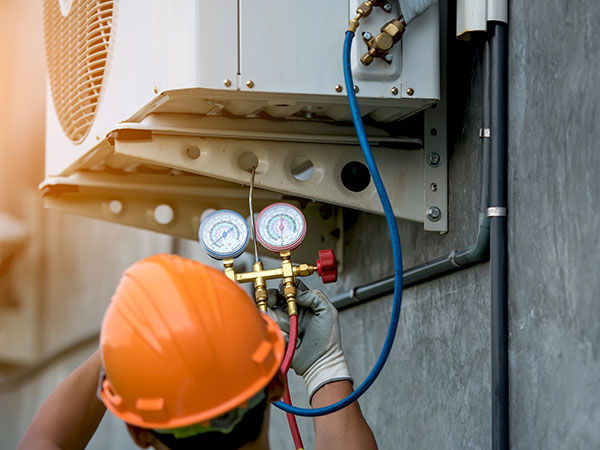 Whatever scope of work you have, rest assured that our team of highly qualified staff will be able to handle it within the specified timeline and budget. We will be more than happy to discuss your building maintenance project for the perfect building maintenance work plan. The positive testimonials from our previous clients point out our world-class practices and client relations. At Choice Integrated Services, we value solid partnership, professionalism, attention to detail and sustainability.
Our reputation reflects our working practices and considers partnerships with our clients to be the most valuable resource. For us, it is about understanding the best way to maintain your building thoroughly before we even start. As such, we are better positioned to provide both mechanical and electrical maintenance services within your budget.
Get in touch with us for a quote on our preventive maintenance plans, electrical works maintenance, multi-site building service, and any of our other building maintenance services.