This covers a vast array of processes and disciplines, ranging from maintenance, budgeting and infrastructure to essential compliance with industry regulations. In essence, it's about taking care of your people and where they work.
Handled efficiently as one integrated system of operations, expert facilities management ensures that any organisation functions as safely and effectively as possible – while consistently meeting its key operational objectives. Overall, it's the ongoing system of complex essentials that drives any top organisation towards consistent performance and growth.
Why partner with Choice?
Every professional service we provide is focussed on the results we achieve for our clients. Whether that's mechanical or electrical maintenance, project management, office relocation, air conditioning installation or industry statutory compliance, we operate in close personal partnership with our client organisations to identify the exact results they're looking for – and to deliver them reliably, from the initial quote right through to completion.
You could be looking for quality assessment services, estates and asset management, or the expert redesign and refurbishment of your premises. Whatever aspects of facilities management you need to fulfil, we can take care of it – whether your team's closely involved with us on a joint operation, or if you need to outsource your requirements entirely.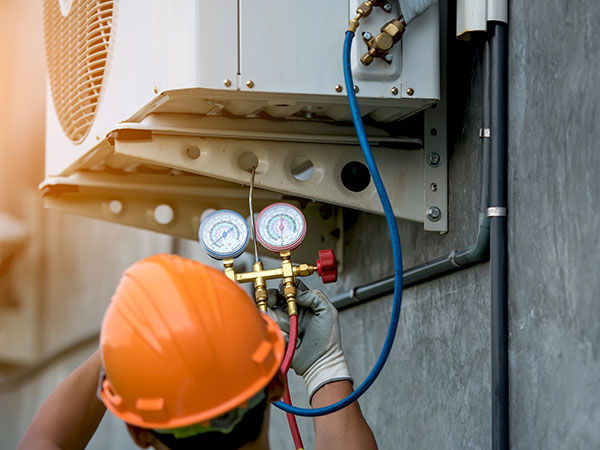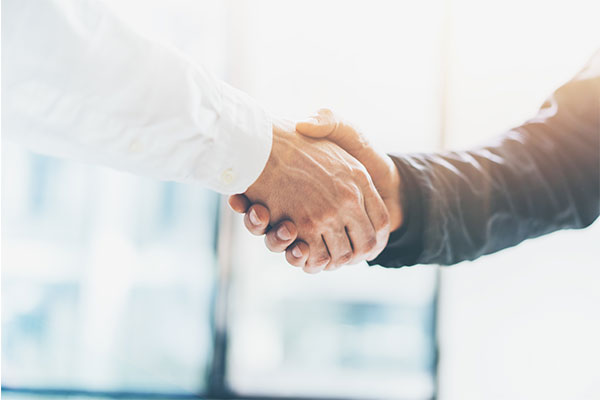 Our five-value approach
With every client, we apply the five core values that have shaped Choice from the beginning: solid partnership; time-effective attention to detail; professional reliability; ethical practice; and sustainable maintenance over the long-term.
Our reputation reflects our working practices, and the partnership approach that we take with every one of our clients. For us, it's about understanding the needs of your business thoroughly before we even start – so that we're better able to provide expert guidance and first-class results to you initially, and reliably over time.
To learn more about Choice Integrated Services and what we could do for your business, call 01483 852 945 for a free no-obligation quote.