Skip to content
Paul Day- CEO
Paul is responsible for generating new business and maintaining client relationships that have been built up over many years. He pulls on over 17 years of experience that has been part of the successful formula, which has helped make the company grow and to ensure we retain all of our long serving clients.
Paul has worked in many roles over his career giving him the knowledge and experience to assist clients with their problems and ensure the end product is of the highest quality. Paul is competent in building services, air conditioning and refrigeration. Managing many maintenance contracts and completing multiple projects over the last 17 years of varying sizes has helped him build the foundations for a successful maintenance company.
Paul's hope going forward is to help Choice Integrated Services clients improve and achieve their potential whether it be ensuring their building is running smoothly or improving a client's workspace for a more productive and sustainable future.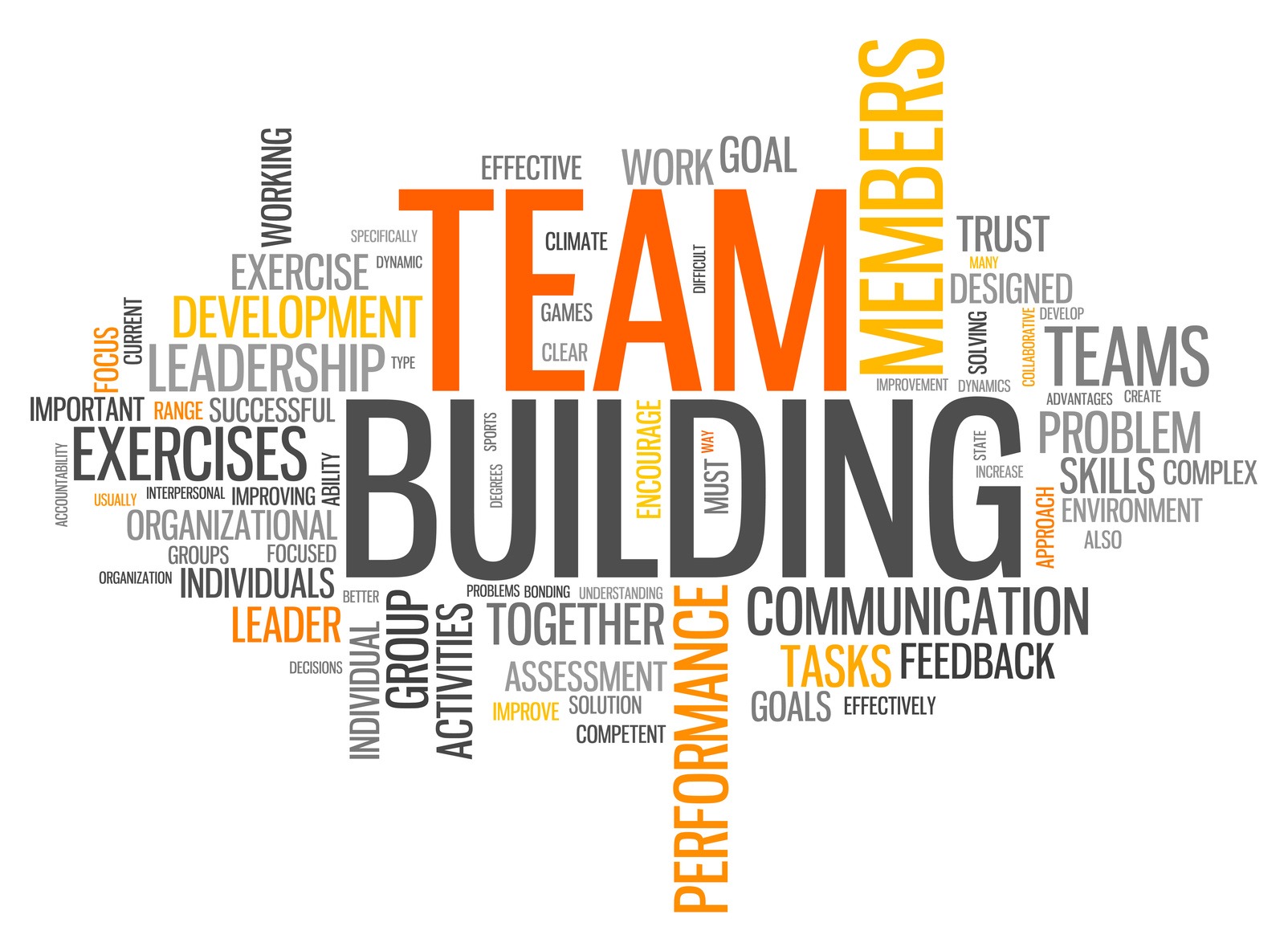 Adam Day- Director
Adam joined Choice Integrated Services full time, as a Director in August 2017. Adam has a wealth of experience within the industry with his main specialism being HVAC and Refrigeration. For many years prior, Adam worked for Choice as a sub-contractor, assisting his brother Paul as the business grew, as well as looking after his own clients.
Whilst working together, Paul and Adam soon realised that their vision and ambitions were the same. We felt there was a huge gap in the market for an honest, family run business. Our focus is to deliver an excellent service which is personal, professional and keeps with our family values and morals. Paul had all the foundations in place to enable me to make the easy transition to join Choice full time.  Together we can continue to work hard and get our jobs completed, to the highest of standards.
It is Adam's hope going forward that we maintain our family values and uphold a reputation within the industry of being trustworthy, hardworking with a professional attitude.
Copyright 2017 Choice Integrated Services
Company Reg No: 06993945 - VAT no: 977368457